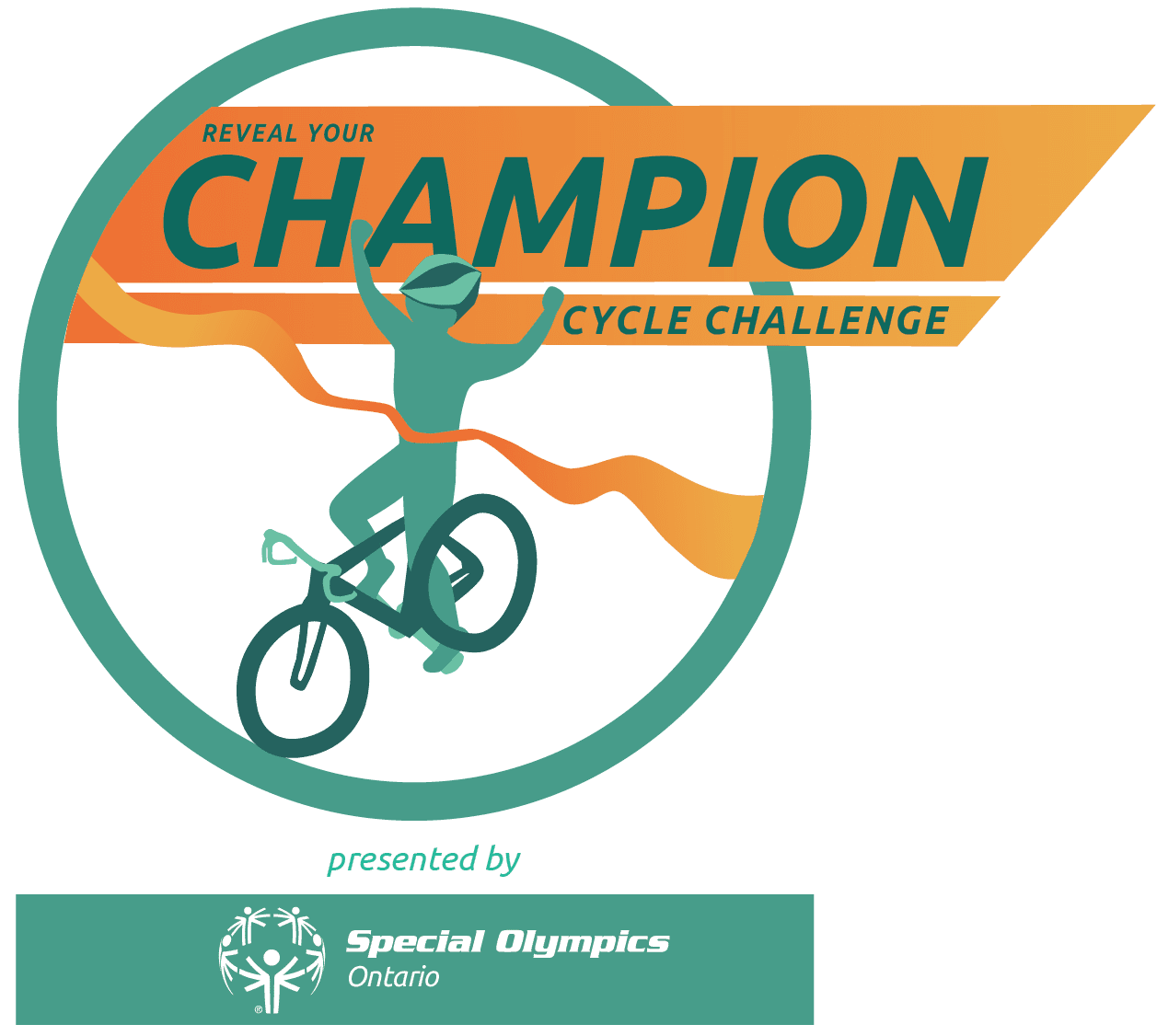 What is the Reveal Your Champion Cycle Challenge?
The Reveal Your Champion Cycle Challenge is an 8-week cycling program from May 28 - July 23 that is open to all Special Olympics athletes and Unified partners! Together, you'll be able to track your distance and time cycling as you strive to reach your goals - challenge your friends and family to get involved and participate. You'll also have the chance to win some great prizes, so get up and get moving today!






Join us for an in-person #RYCFinishLine event!
To celebrate the final day of the RYC Cycle Challenge, we are hosting an IN-PERSON cycling event - join other Special Olympics cycling athletes as we cross the finish line together in Barrie, Ontario! As a group we'll cycle along the North Shore Trail and finish at Centennial Park to cap off the RYC Cycle Challenge!
When: Saturday, July 23rd @ 10:00am
Where: Centennial Park (65 Lakeshore Drive, Barrie ON)
Bring your bike, helmet and come prepared for the weather!
If you would like to participate in the in-person Finish Line event in Barrie, RSVP via email to hellainar@specialolympicsontario.com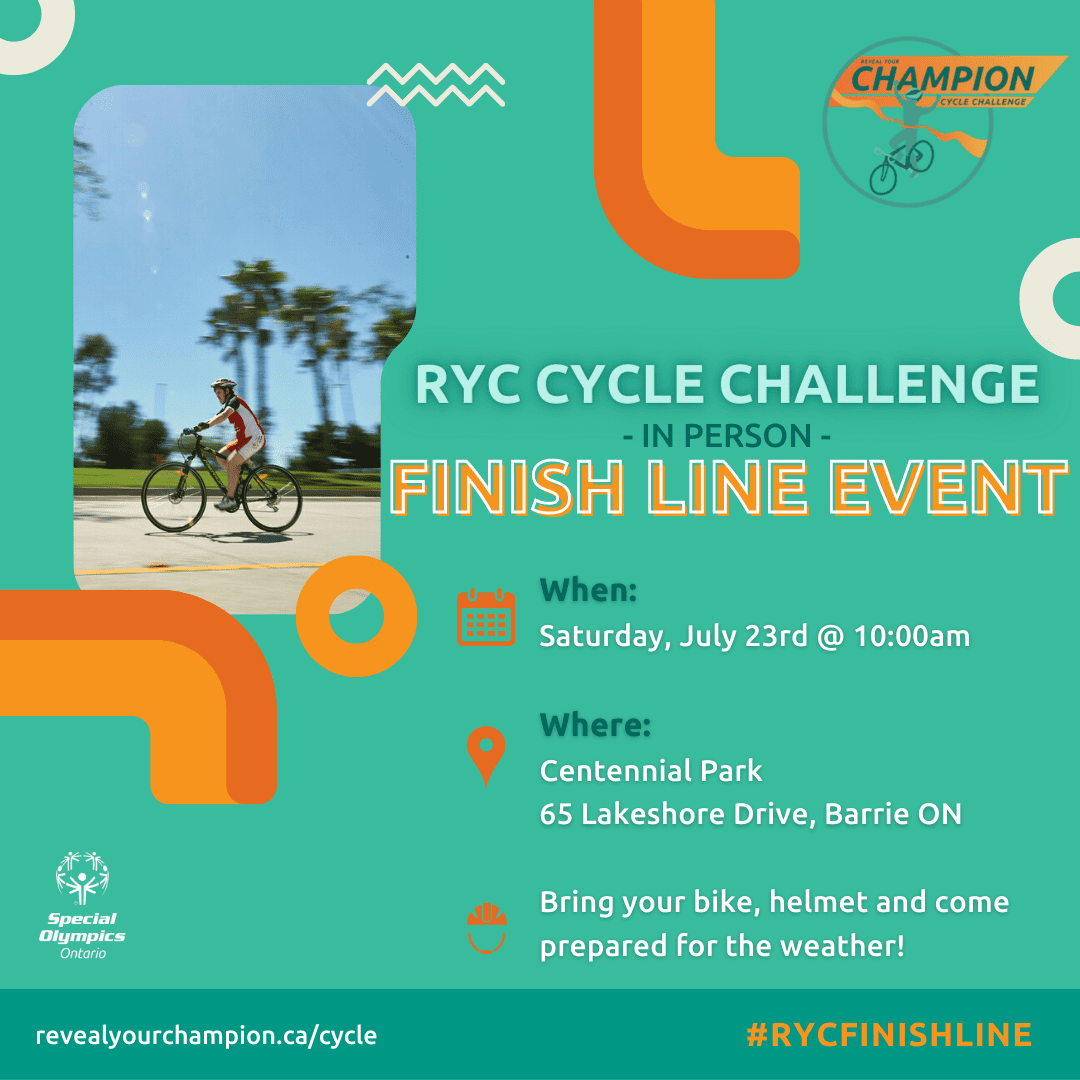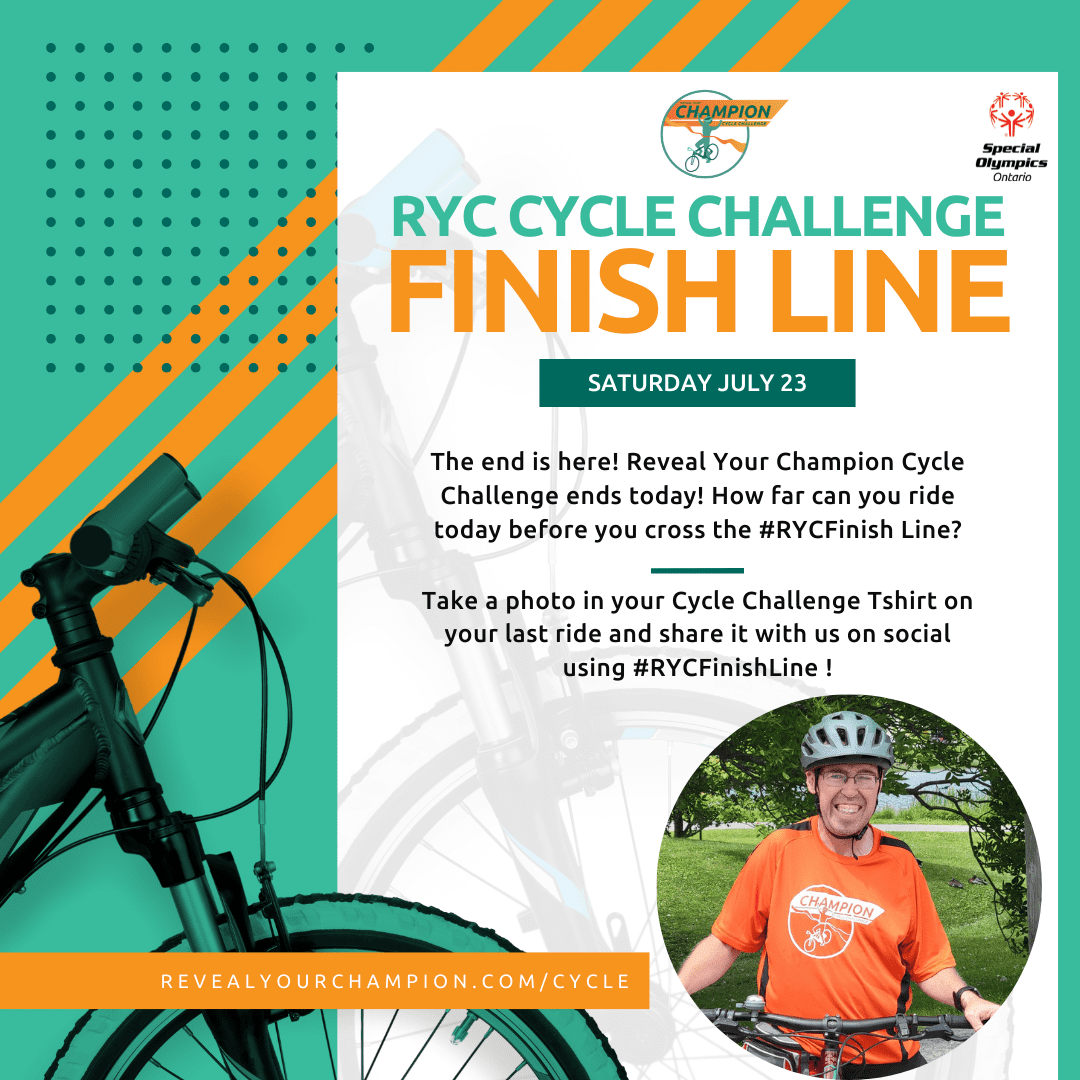 We're almost there! RYC Cycle Challenge ends on July 23rd and we want to see your final push to the #RYCFinishLine !
Put on your Cycle Challenge T-shirt, grab your bike and pose for a photo! Share your photos on social media and tag Special Olympics Ontario (@SOOntario on Twitter, @specialolympicsontario on Facebook and Instagram) and use the hashtag #RYCFinishLine !
Get creative with your RYC Cycle Challenge Colouring page! Take a photo with your masterpiece and share it with us online! Tag us on social media and use #RYCFinishLine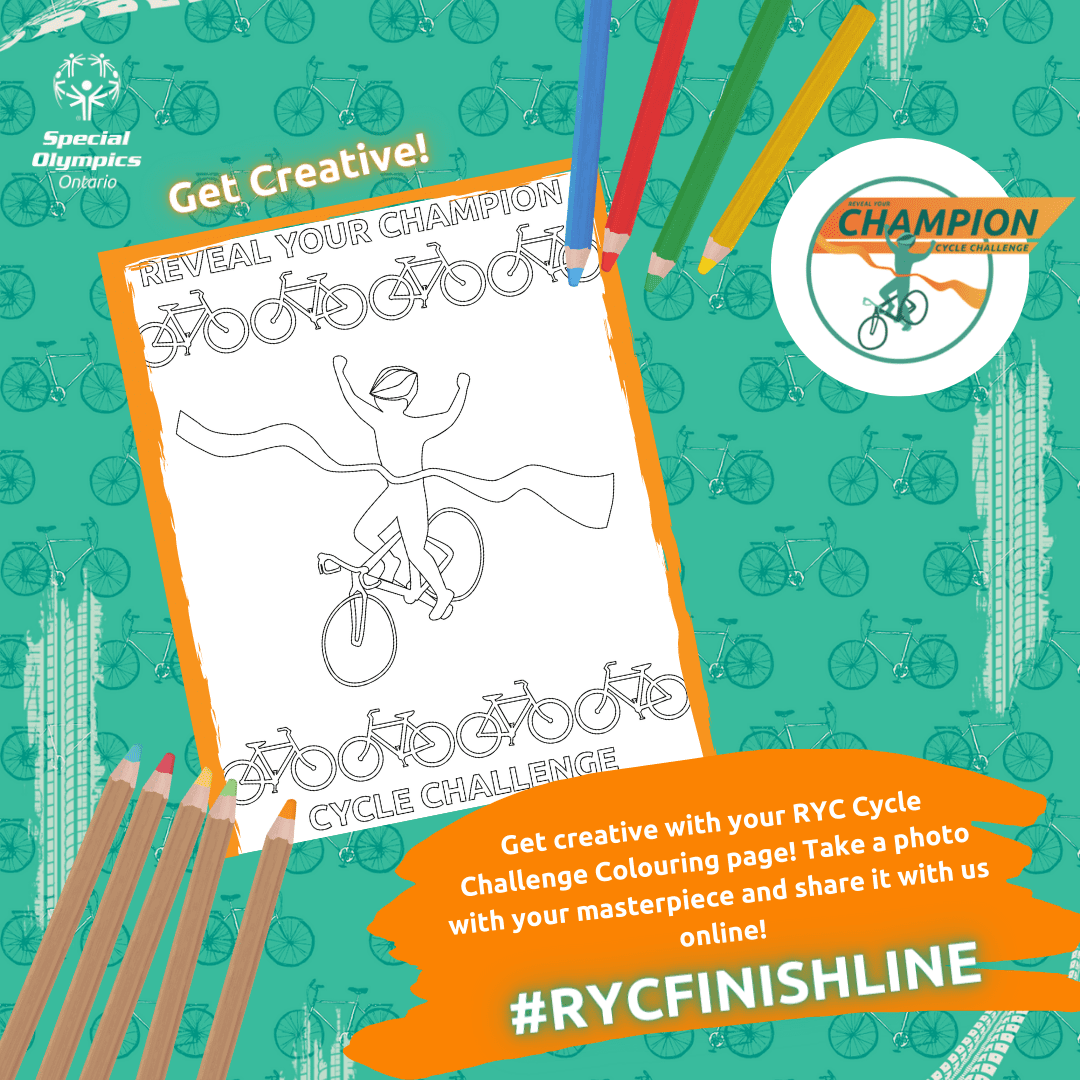 Follow these steps to get yourself set up on Charity Miles (mobile device required):
Click here

OR scan the QR code to download the Charity Miles app on your mobile device. You will use the app to track your movement while you are cycling!
Create an account. Having trouble? Contact us at

help@revealyourchampion.ca

for assistance!
Once you're ready to get moving, open the Charity Miles app, and follow the steps below:
Tap on the circle button in the middle at the bottom of your screen - select which activity you are about to do! (Note: choose "Outdoor Bike" even if you are going to be using a stationary bike indoors. Participants are welcome to go for a walk or run as part of the program; your additional activity will count!)
Get moving! Your mobile device will track your time and distance while you move (be sure to keep it in a secure pocket, bag or pouch while moving). Once you are finished, hit the "Finished" button to mark your activity as complete!
You can share your activity on social media. Once complete, tap on Done - way to go!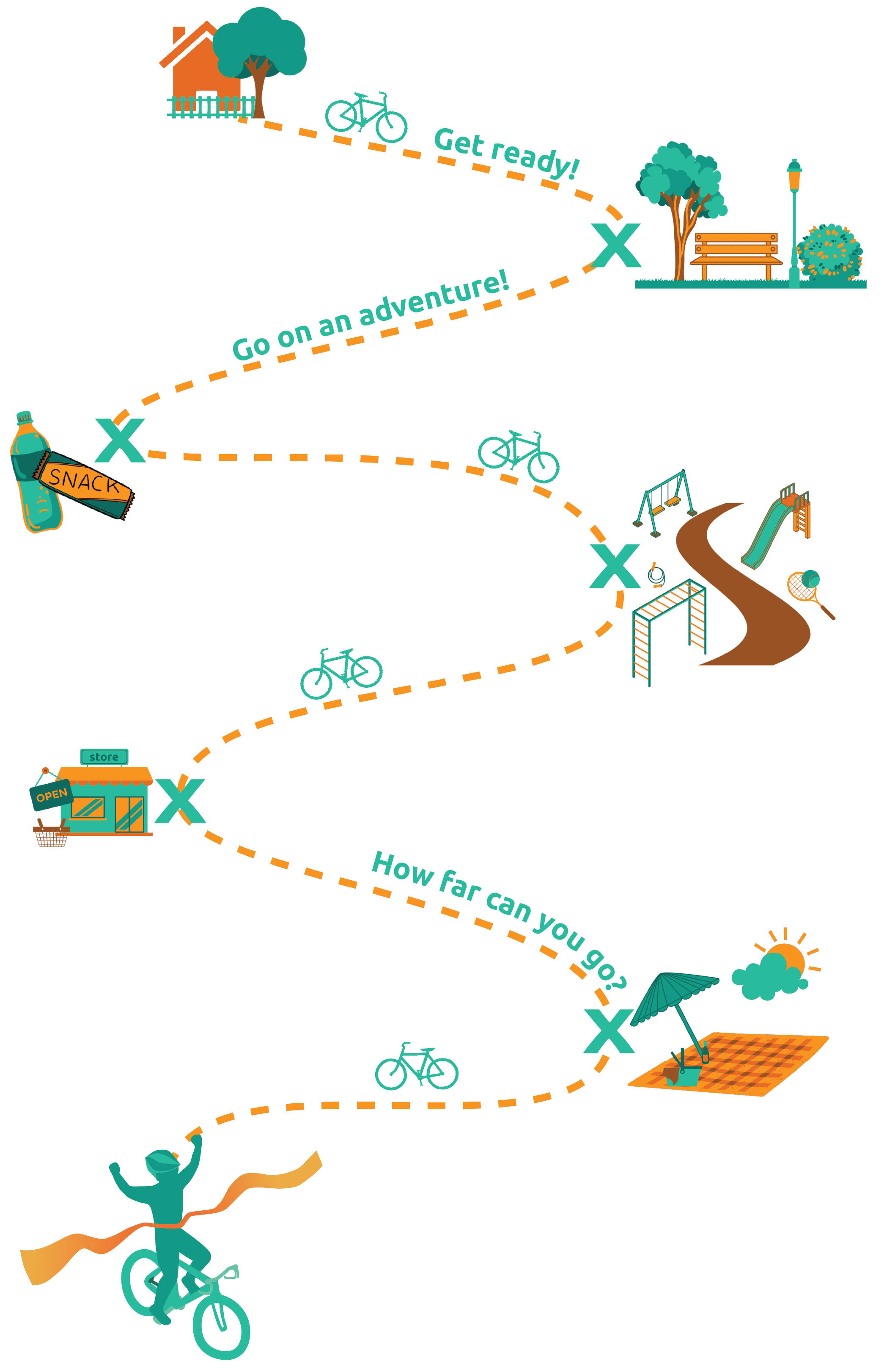 Your physical activity will be tracked using the Charity Miles app - you will need a smartphone or mobile device to install and use the app while you are being physically active.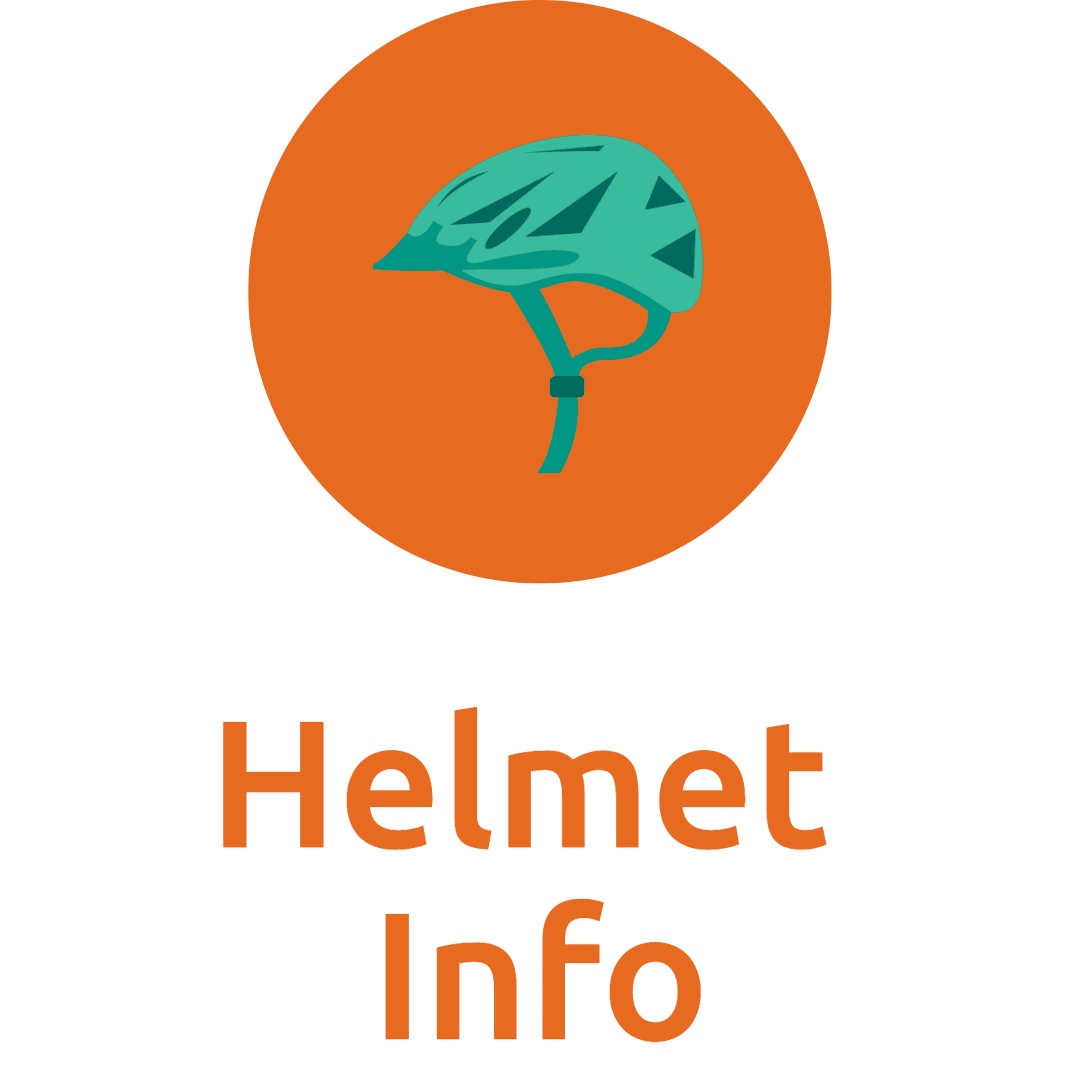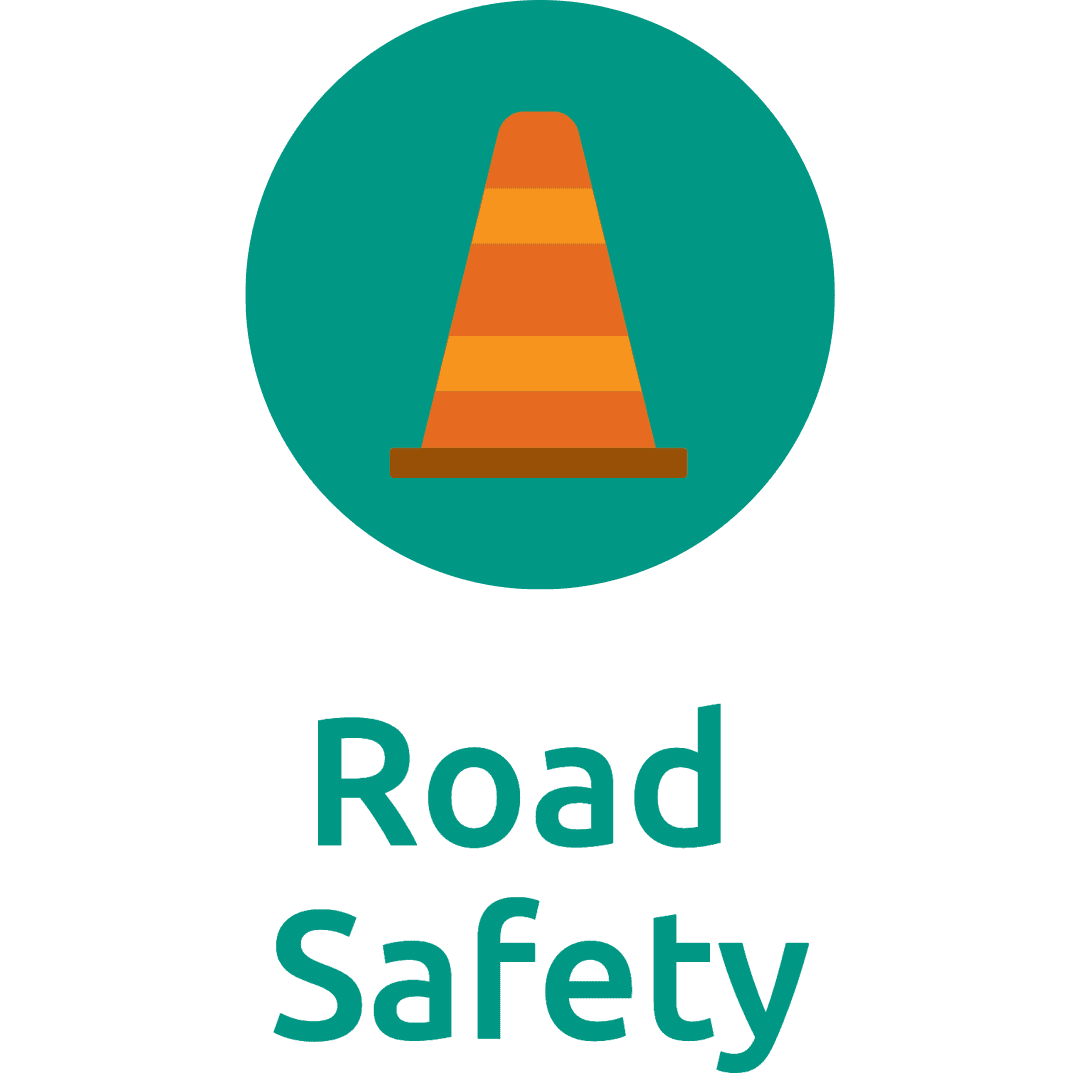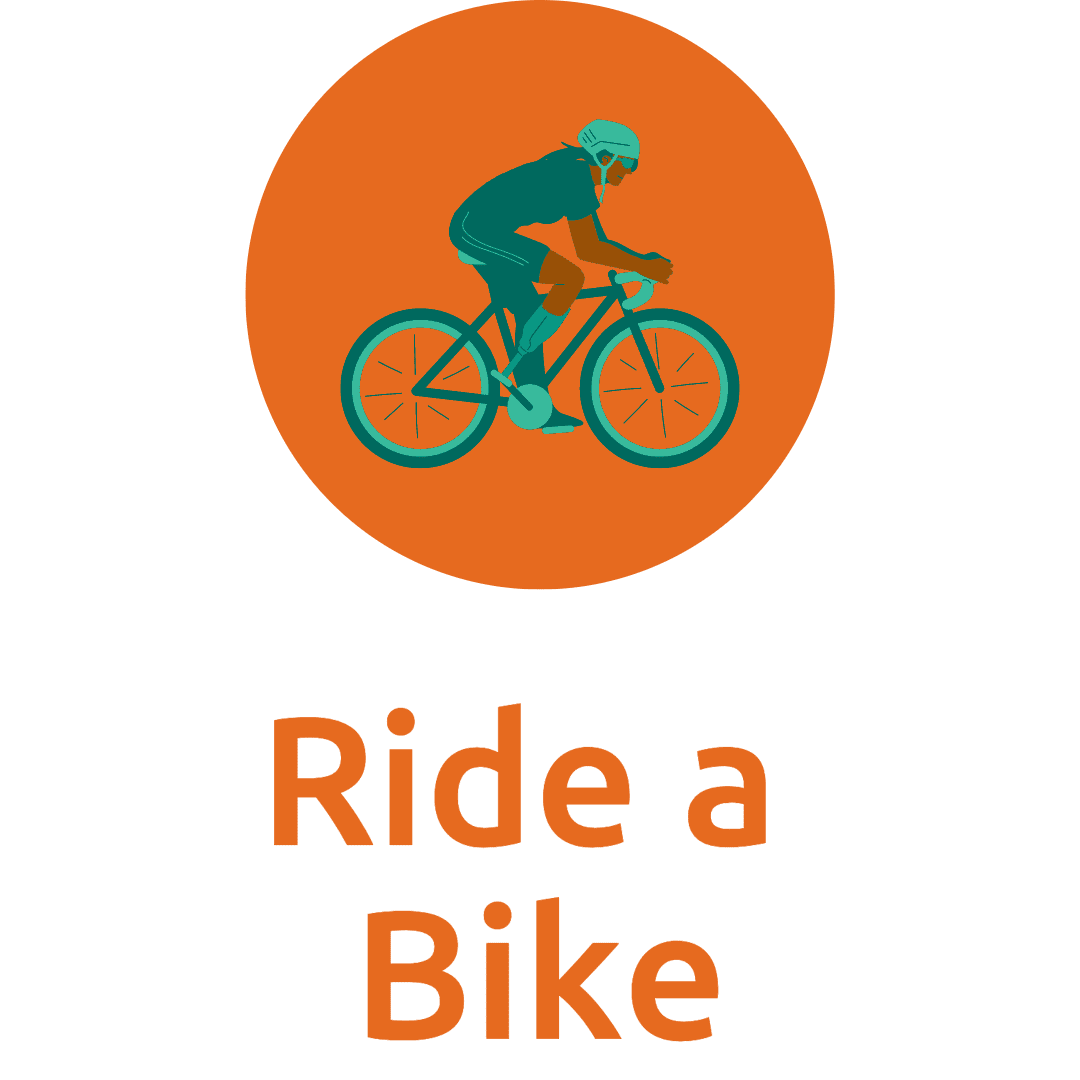 Helmet Check:
Helmets 101: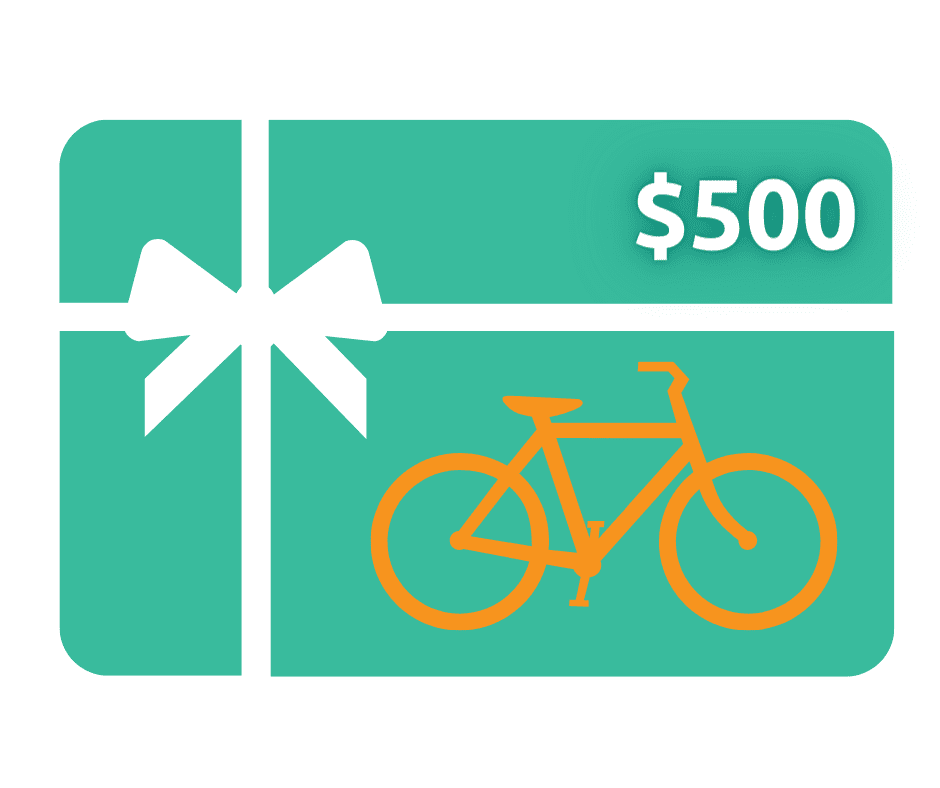 1 top prize of $500 gift card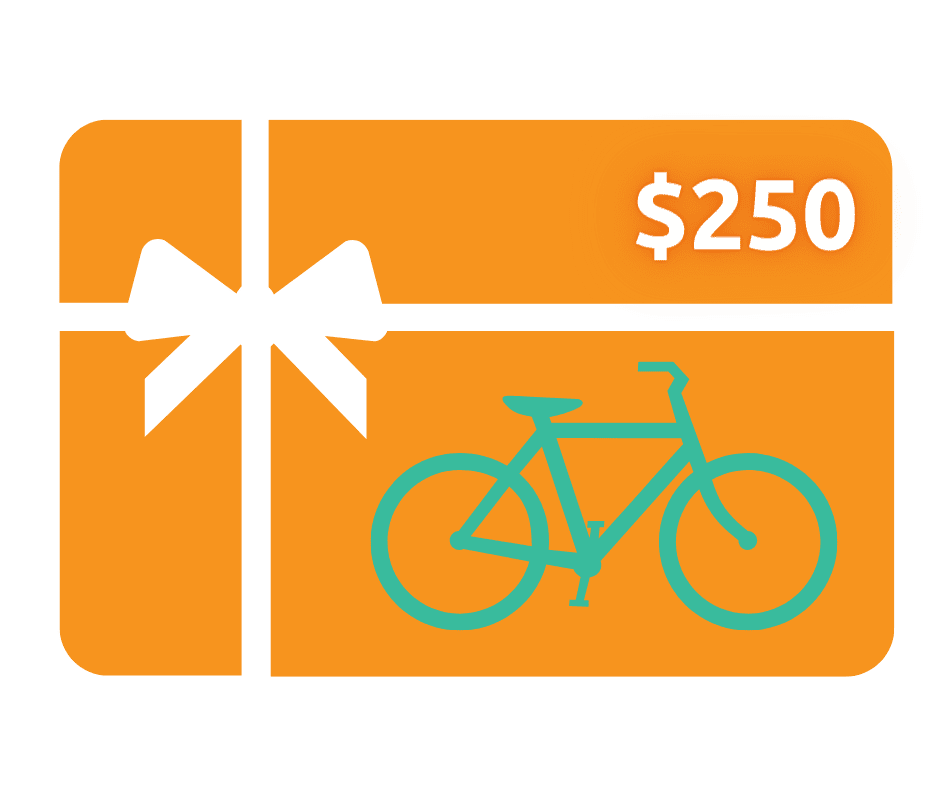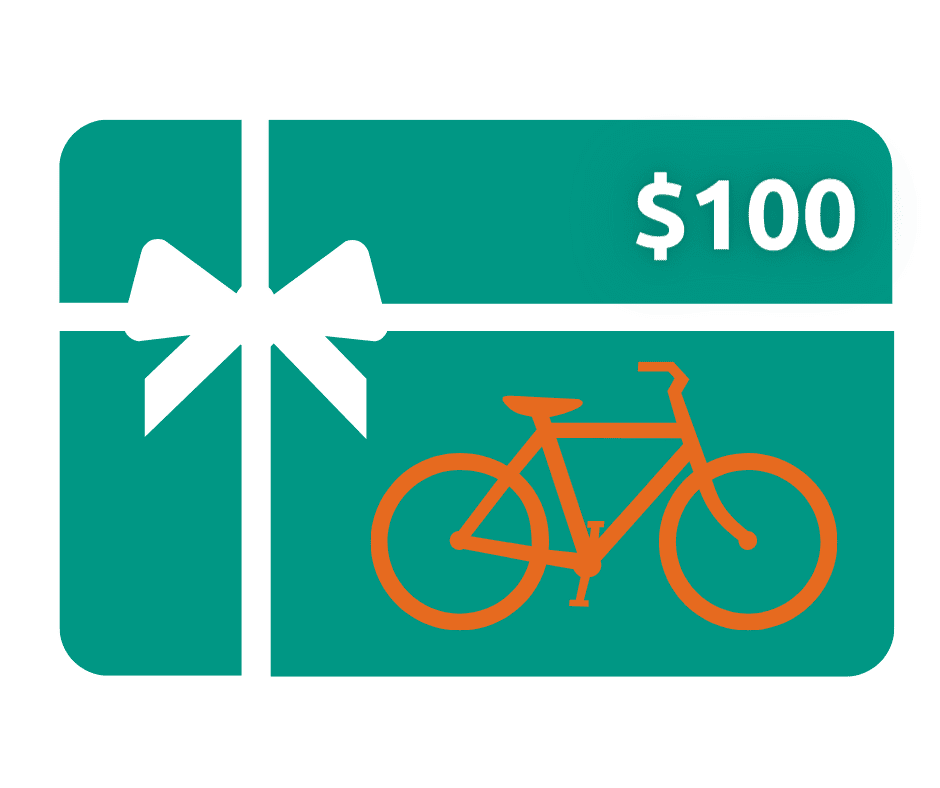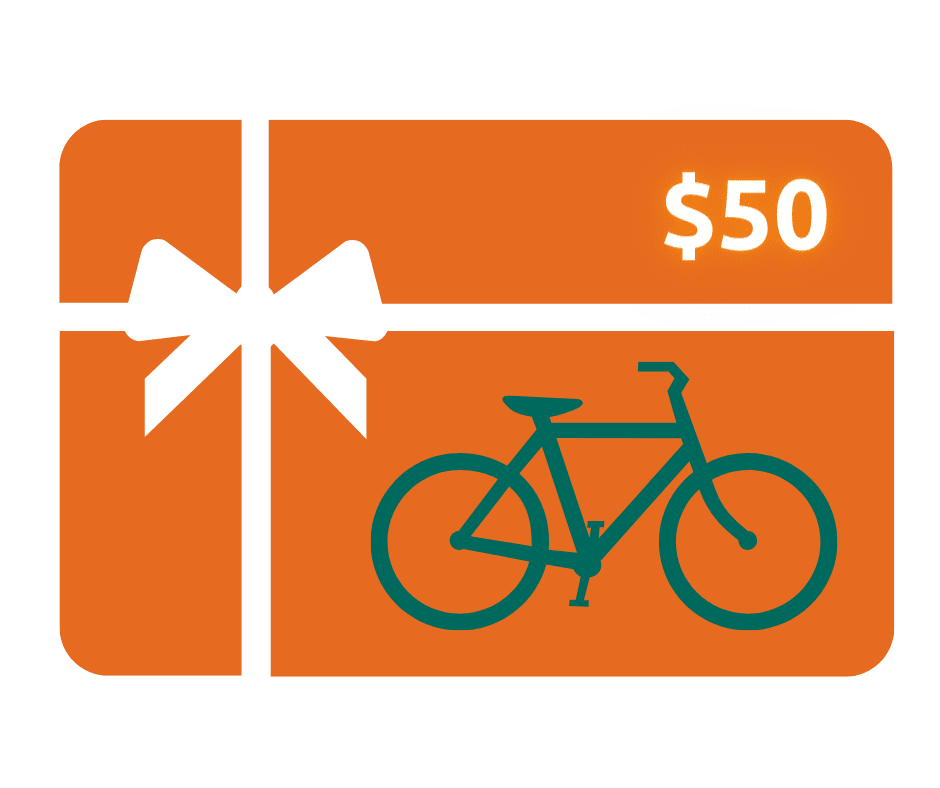 Congratulations to our Halfway Winners! 
Angela C.
Bryan O.
Clarista A.
Danielle C.
Gillian M.
Jack B.
Ruby L.

Becky W.
Chantelle B.
Daniel D.
Gabriel M.
Grant V.
Margaret B.
Stephen G.

Congratulations to our Finish Line Winners!
Andrew R.
Armya F.
Brody H.
Emily F.
Jared M.
Jonathan C.
Katie X.
Kealyn C.
Marcus V.
Natasha S.
Ann S.
Ben T.
Crystal C.
Grace K.
Jeremie P.
Karen M.
Kayla R.
Lisa B.
Natalie R.
Yves C.